BUY ELITE HOCKEY TRAINING AND INSTRUCTION PRODUCTS
Professional Products
The products and tools below are the same as used in Steve Serdachny's elite power skating and hockey programs as well as Junior, College and Pro hockey players.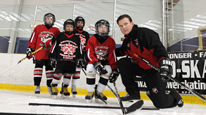 These products used by Steve and his instructors are guaranteed to make you quicker, stronger and faster.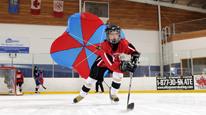 Our products are specifically designed to improve strength, speed and agility.