About
Serdachny Hockey
Worldwide, elite power skating and hockey instruction.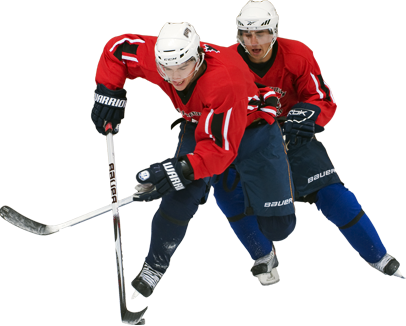 Serdachny Hockey

Offers Advanced Power Skating and Hockey Camps Around the World

This unique and dynamic skating and skill development program has been developed by Steve Serdachny, along with coaches, teachers and players who love the game of hockey. The program focuses upon Skating and Elite hockey skill development. The program teaches and emphasizes proper technique, form, speed and skill as they apply to the game of hockey. All camps will provide and implement a positive and productive learning environment for the students to gain maximum benefits.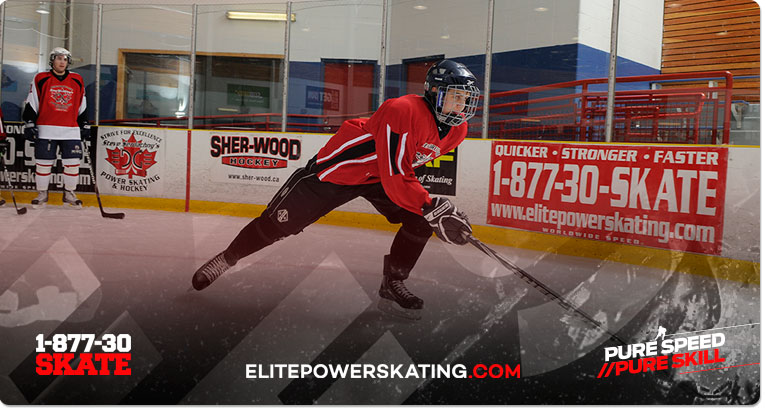 Too many times skills are taught by demonstrating the end result. When students fall short of achieving them they do not know why. There are basic building blocks to learning all skills. With better understanding and a clear knowledgeable instruction they are able to accelerate their learning and develop their skills to a new plateau.
Steve Serdachny's skating and skill development system is player centered for maximum learning potential. The system will demonstrate excellent technique, but will not stop there. It teaches students of all skill levels to break down their skating, stick handling, passing and shooting into crucial components. The students are shown how to strengthen weak areas, so they can continue to grow and develop their skills and move onto more advanced abilities. The overall program has been designed to stretch and develop the ability of the player. This is a program for serious hockey players and is not a learn to skate program. .All sessions will be high tempo, but allow each player to be challenged and develop at their own individual pace. The program will not only improve the students skills but equip them with the tools for MAXIMUM PERFORMANCE ON ICE.
Our Commitment to Excellence:
Steve and his instructors have a very high commitment to excellence. They expect the best from their players and are dedicated to providing the best developmental experience for every athlete. Our program is designed to take players to another level of learning, to inspire and instruct them to their best performances ever.
World class Instruction
Individualized Instruction
Experienced High Quality instruction
Proven Highly effective curriculum
Innovative state of the art techniques
Bungee cords & Resistance training
Parachutes and sports radar


questions about our program? want us instructing in your city?