International Programs
Skating and elite hockey skill development in a positive and productive learning environment.
Serdachny Hockey Offers Advanced Power Skating and Hockey Camps Around the World
Serdachny Powerskating and Hockey camps have been offered internationally in more than 15 countries worldwide, including Sweden, Finland, Russia, the United States, Czech Republic, Slovakia, Norway, Germany, Netherlands, Belgium, England, China, Korea, Denmark, Switzerland and Canada.
As with all of the Serdachny Powerskating and Hockey camps, the programs focus on skating and Elite hockey skill development, with our commitment to excellence.
Every summer our International Main Camps are offered in Finland and Sweden, and include players from across Europe and North America.
For more information on our International Programs please contact us today.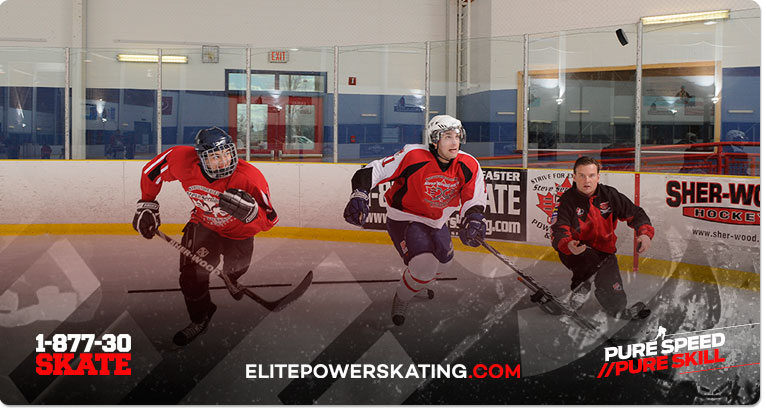 questions about our program? want us instructing in your city?