Fall/Winter Program
Skating and elite hockey skill development in a positive and productive learning environment.
Serdachny Hockey Offers Advanced Power Skating and Hockey Camps Around the World
This is a complete in-season skating and skills program engineered to improve individual abilities and take your game to the next level. The fall/winter program has been designed by our team of professional skating and skill coaches to enhance all aspects of players skating including speed, quickness, balance, multi directional agility and more!
Players will be exposed to highly effective proven techniques, specifically designed to enhance individual skill sets in both skating and Elite hockey skills. The fall/winter program takes place over an extended time frame allowing for constant and enduring development to occur.
This extensive program includes:
Individual Hockey Skill Development
First Step Quickness
Maximum Efficiency and Edge Control
High Velocity Turns, Pivots and Agility
Dynamic Balance
Stickhandling and Explosive Moves
Driving the Net
Attacking the Triangle/Puck Protection
Speed with the Puck
Elite Level Passing and On Ice Awareness/Vision
Individual Offensive and Defensive Strategies and Tactics
Resistance and Parachute Training
Overspeed and Reactive Training
Serdachny Hockey instructors have a high commitment to excellence. They expect the best from their players and are dedicated to providing the best developmental experience for every athlete. Our program is designed to take players to another level of learning, to inspire and instruct them to their best performances ever.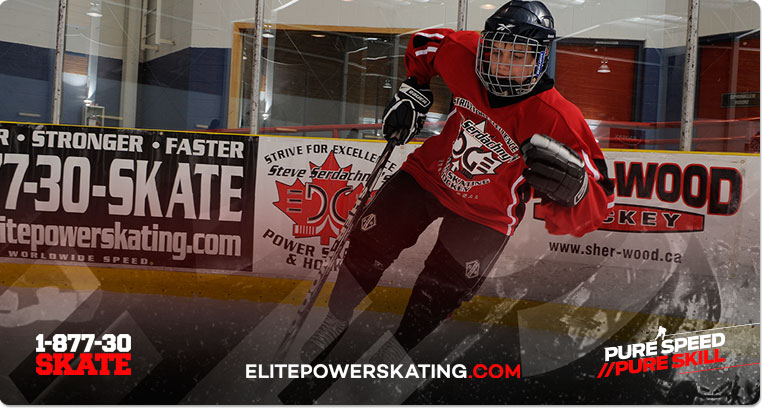 questions about our program? want us instructing in your city?