Defencemen Camps
Skating and elite hockey skill development in a positive and productive learning environment.
Serdachny Hockey Offers Advanced Power Skating and Hockey Camps Around the World
Defense is a dynamic position that requires elite level skating, puck handling and decision making ability. This camp is specifically designed for Defensemen who want to take their game to the next level. The program will focus on improving and teaching superior defensemen specific skills as they relate to the game of hockey, both defensively and offensively. Each skill is demonstrated with excellent technique, and then broken down into crucial components. Students are shown how to strengthen weak areas, so they can continue to grow and develop their skills and move onto more advanced abilities. The program teaches and emphasizes proper technique, form and skill for defensemen, including: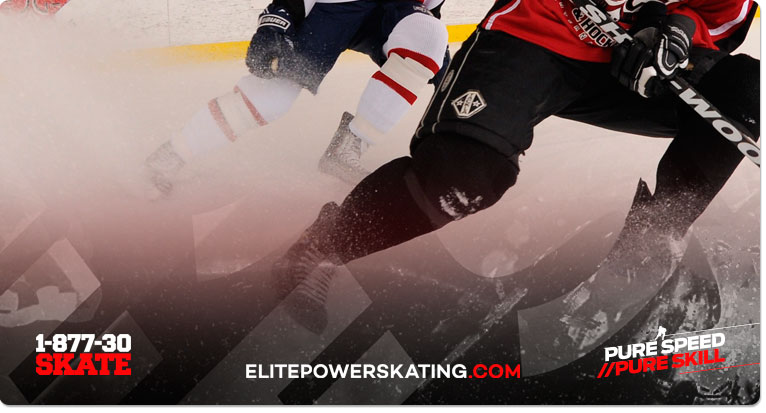 Defensemen Specific Skating Techniques
Body Contact & Positioning
1 vs 1 Play
Defending Against Multiple Attackers
Gap control
Purposeful Puck Movement
Elite Level Passing
Shot Blocking
Active Stick Defense
Outlet Passing and Breakout Routes
Puck Retrievals
Offensive Zone Tactics
Shooting
Tactics for Sound Defensive Play
Serdachny Hockey instructors have a high commitment to excellence. They expect the best from their players and are dedicated to providing the best developmental experience for every athlete. Our program is designed to take players to another level of learning, to inspire and instruct them to their best performances ever.
questions about our program? want us instructing in your city?