Our Programs
Skating and elite hockey skill development in a positive and productive learning environment.
Our Programs
Our programs focus is on skating and Elite hockey skill development for players from Novice to Pro, teaching and emphasizing proper technique, form, speed and skill in combination.
Serdachny Hockey's skating and skill development system is player centered, for maximum learning potential. All camps provide and implement a positive and productive learning environment for students to gain maximum benefits. Each skill is demonstrated with excellent technique, but will not stop there. It teaches students of all skill levels to break down their skating, stick handling, passing and shooting into crucial components. Students are shown how to strengthen weak areas, so they can continue to grow and develop their skills and move onto more advanced abilities. The overall program has been designed to stretch and develop the ability of the player. This is a program for serious hockey players and is not a learn to skate program.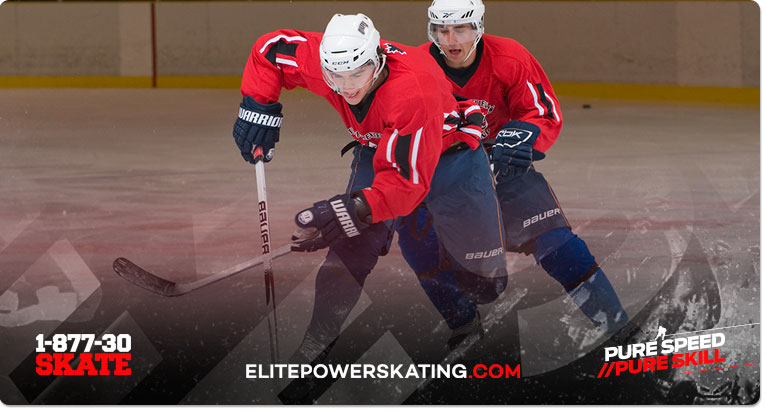 All sessions will be high tempo, but allow players to be challenged and develop at their own individual pace. The program will not only improve the student's skills but also equip them with the tools for MAXIMUM PERFORMANCE ON ICE.
questions about our program? want us instructing in your city?